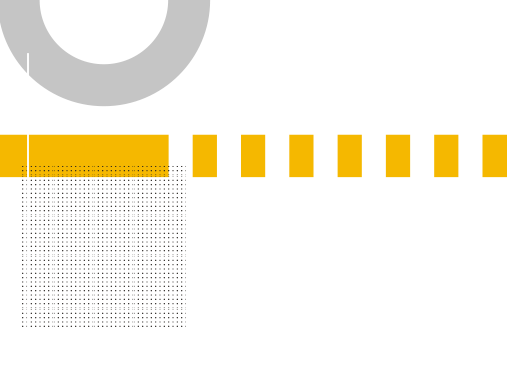 Dear Rocketeers,
The moment you've been waiting for has arrived!
The EuRoC 2021 Rules & Requirements are now available.
Check it and see if you have everything you need to join us from 11 to 17 of October 2021 in Ponte de Sor, Portugal.
Applications will open very soon. Stay tuned.
Good luck!
NEED MORE INFO? CONTACT US TO INFO@EUROC.PT
COPYRIGHT 2020 EUROPEAN ROCKETRY CHALLENGE