The European Rocketry Challenge – EuRoC is the first rocket launch competition for European university teams. The Portuguese Space Agency created the competition in 2020 and has since gathered teams from various European countries in the Alentejo region. Based on constant and sustained growth, the 2023 edition of the competition has the support of the Portuguese Army and the Municipality of Constância.
The Paddock, where the teams arrive to assemble their rockets, is located at the Municipal Sports Pavilion of Constância. Here the students are subject to the evaluation of the Technical Evaluation Board, which also advises on enhancing the rockets' performance. In this usually fast-paced environment, the teams also get to know each other. Finally, the paddock also hosts workshops promoted by EuRoC sponsors and the Closing Ceremony where all the prizes are awarded.
SANTA MARGARIDA MILITARY CAMP
The Santa Margarida Military Camp hosts the most thrilling moments of EuRoC, in the launch site. Home to the rockets' launch since EuRoC's second edition (2021), the Military Camp is located approximately 10 km from the Municipal Sports Pavilion of Constância. At this site, teams have everything they need to ensure all goes right when rockets go up.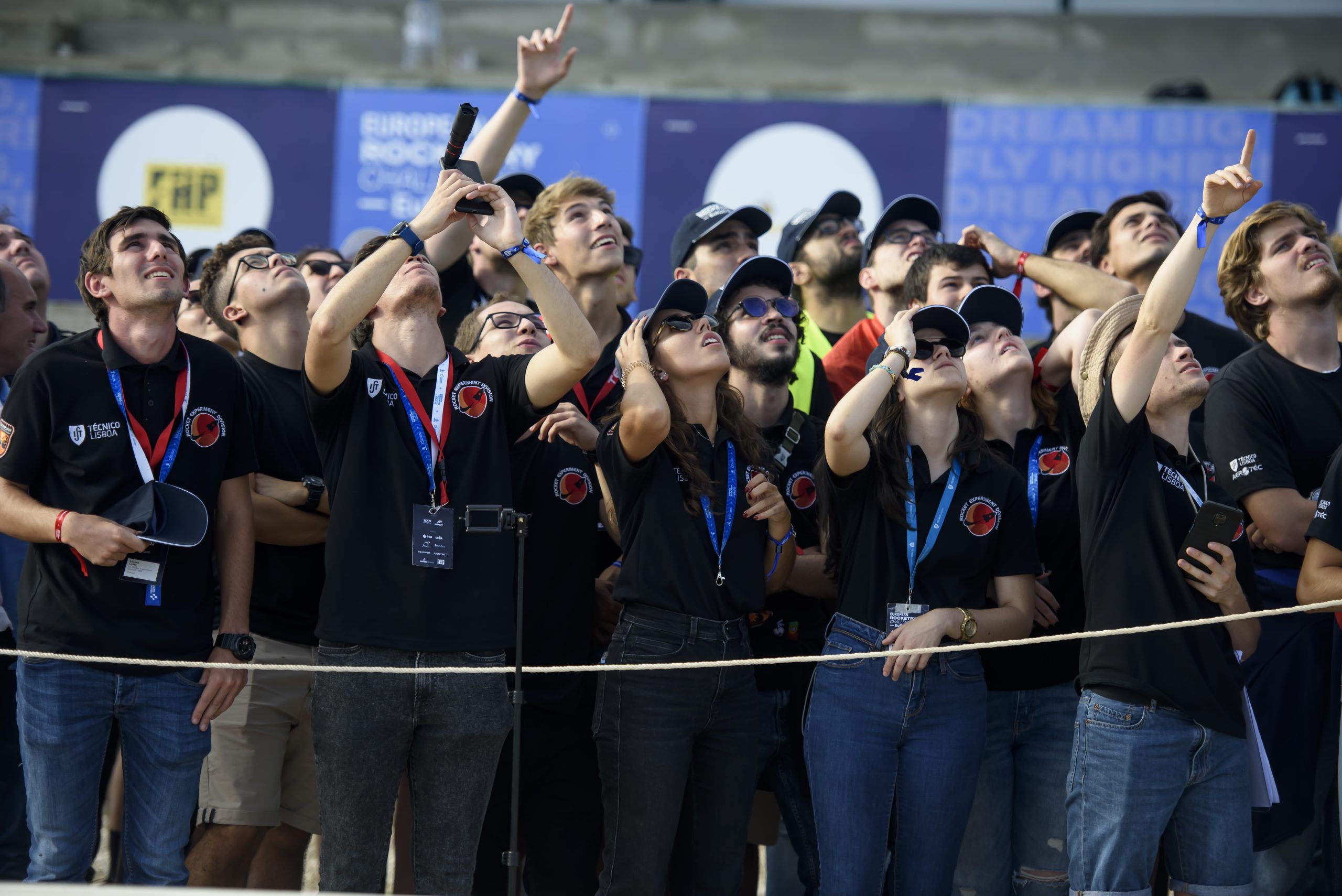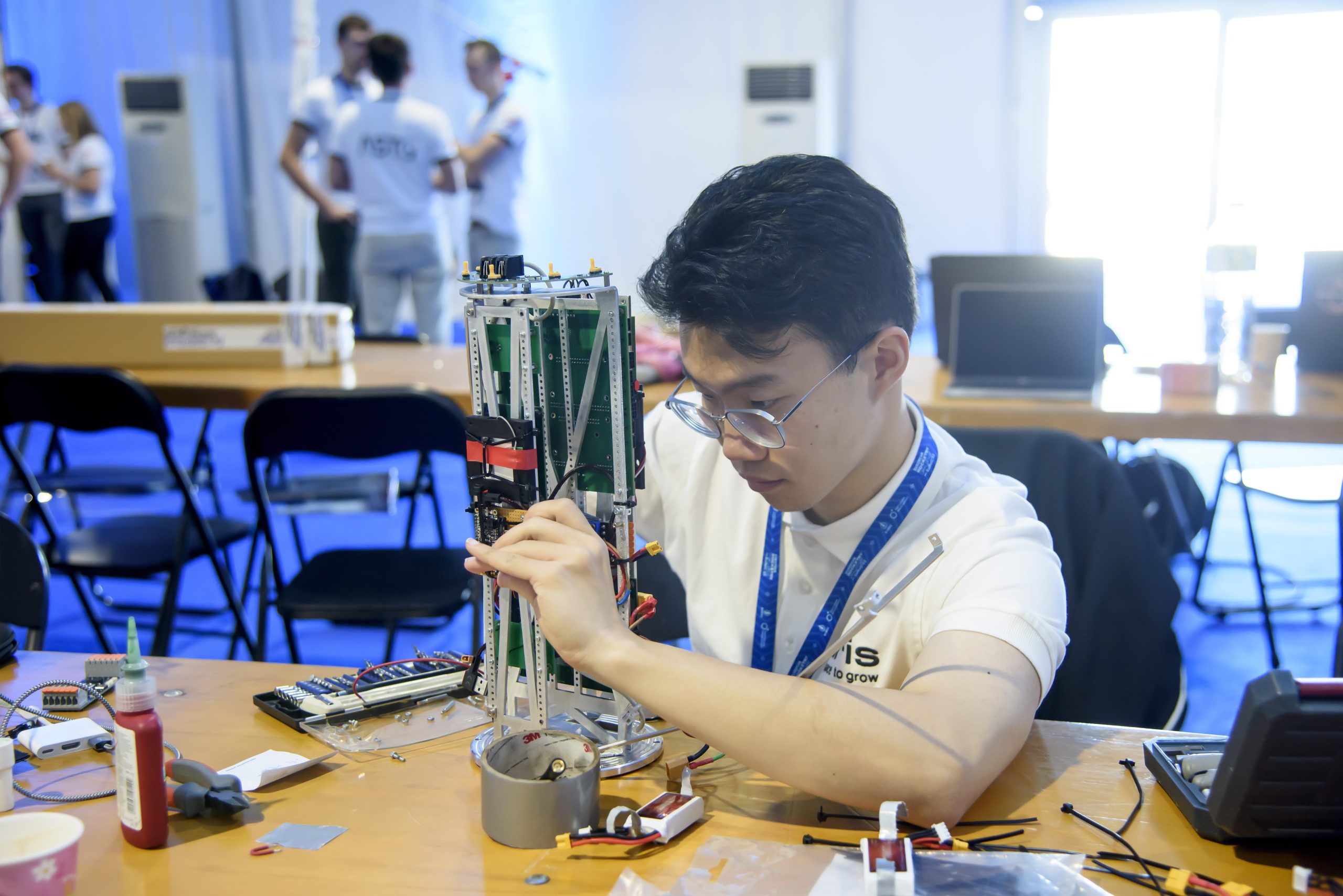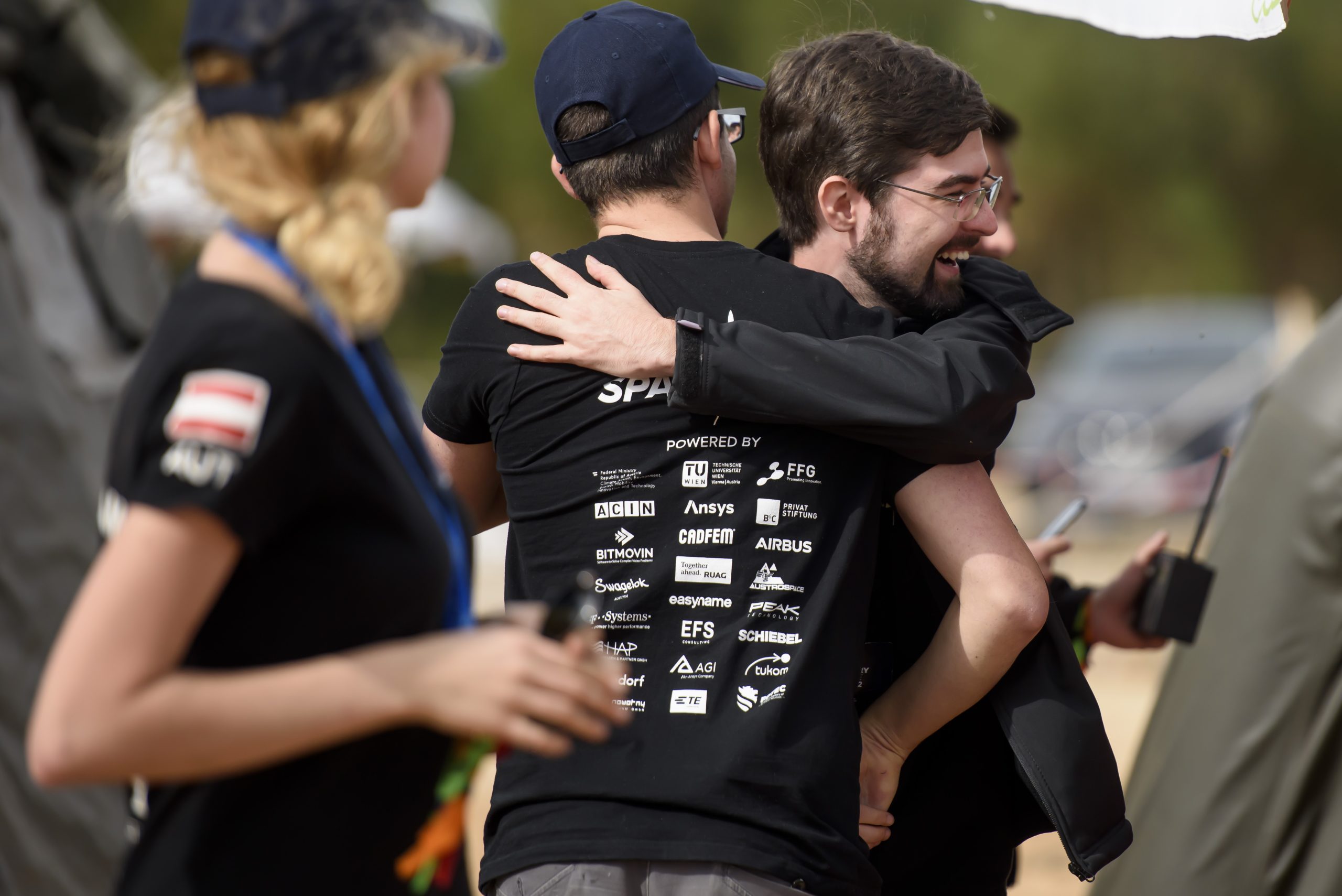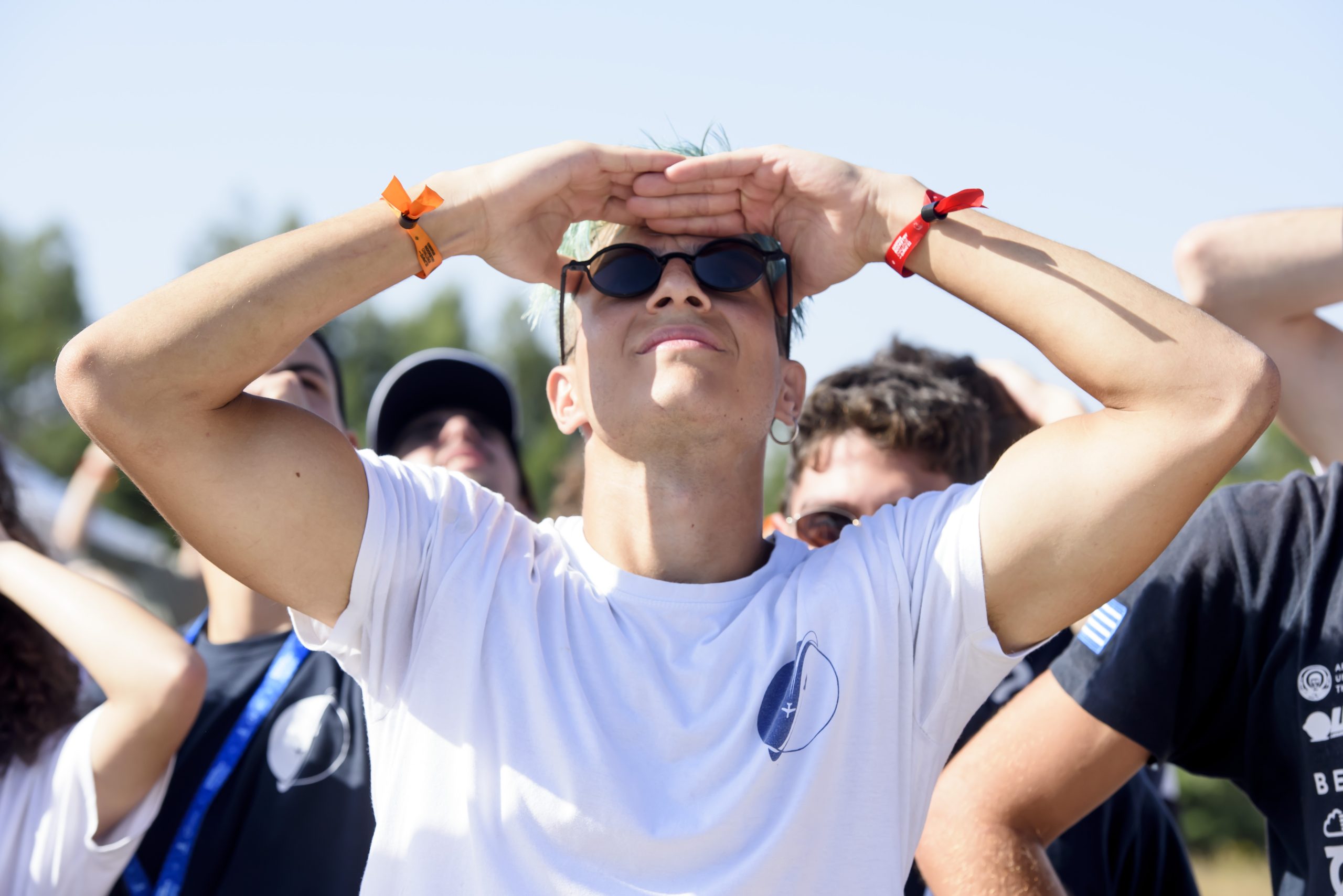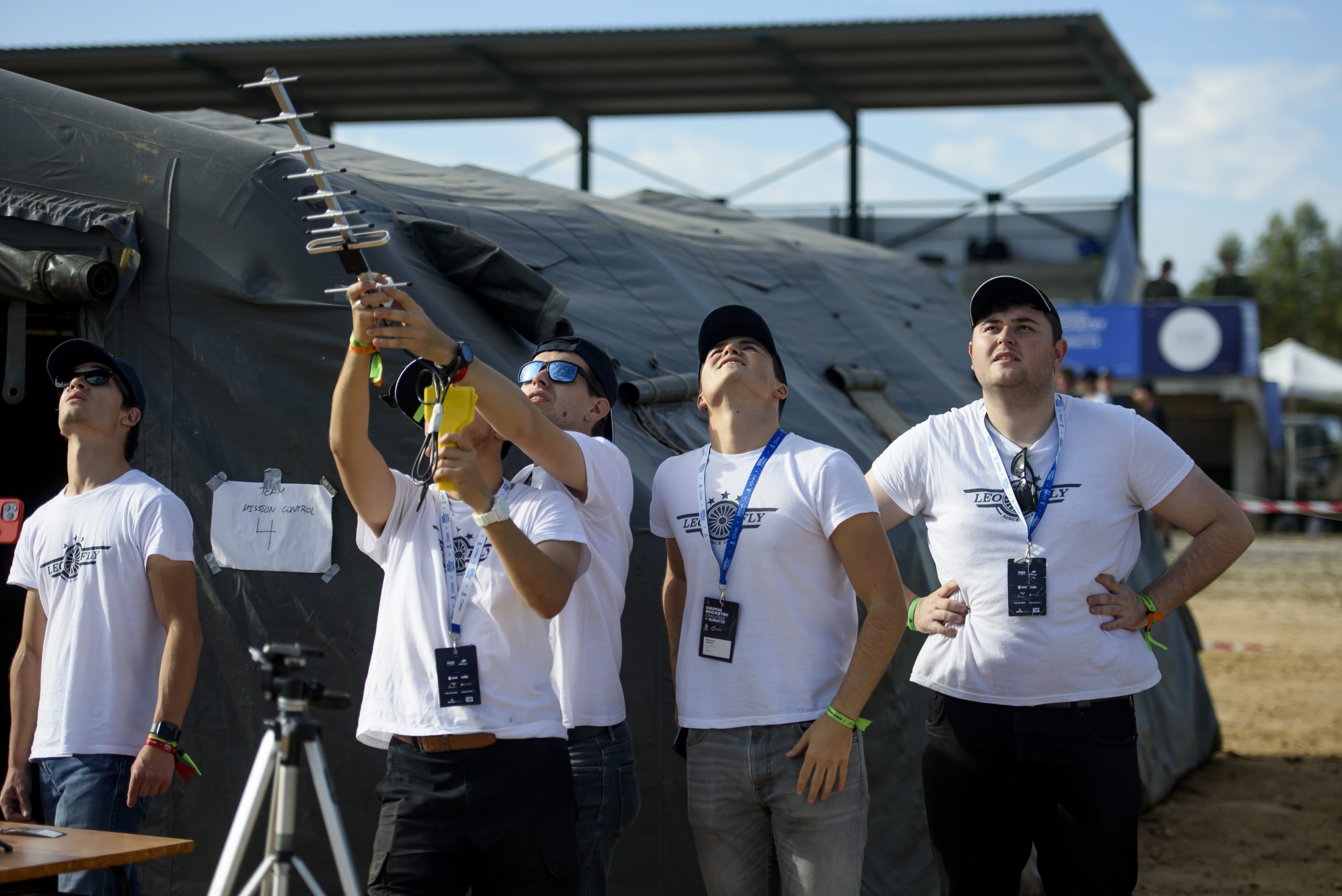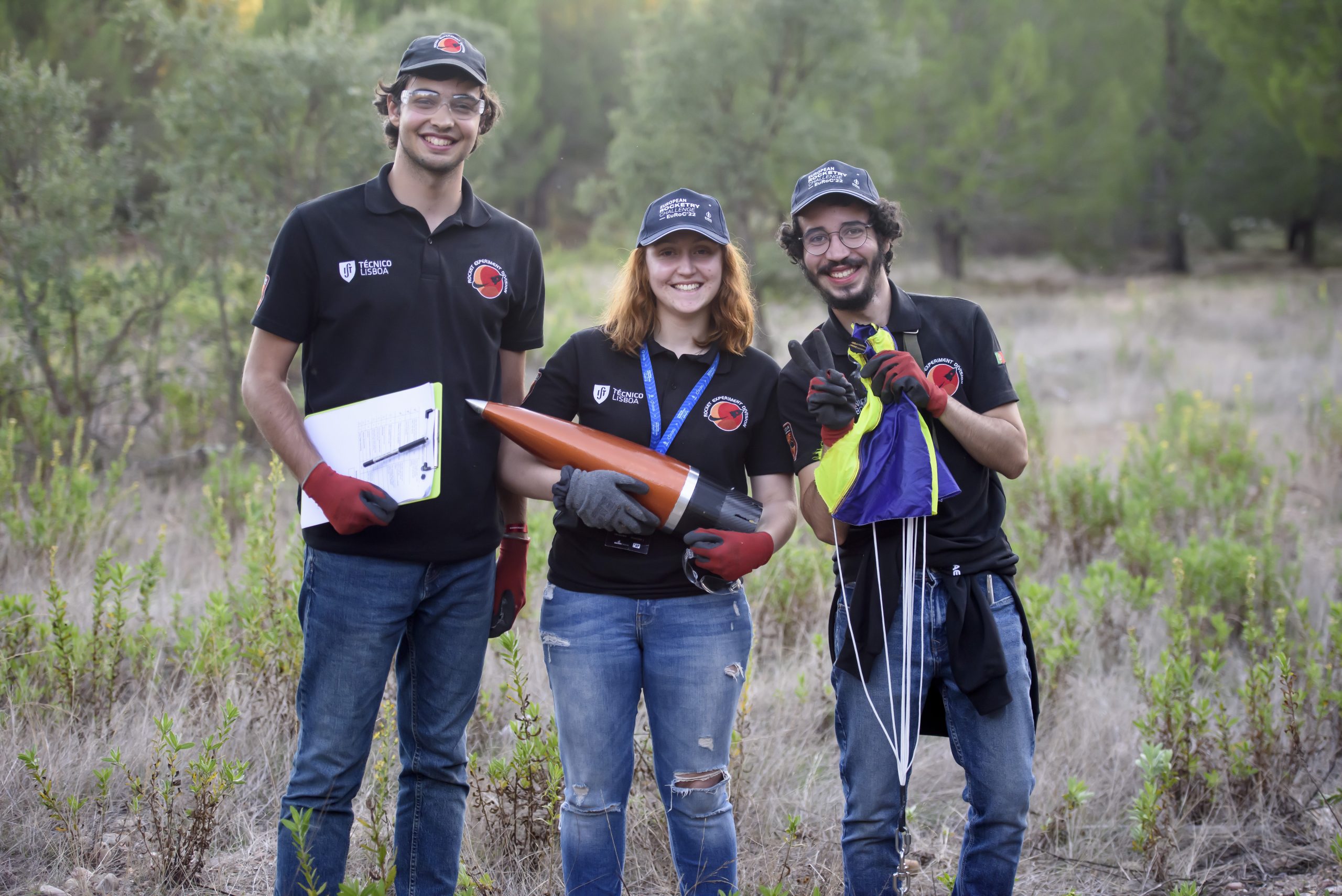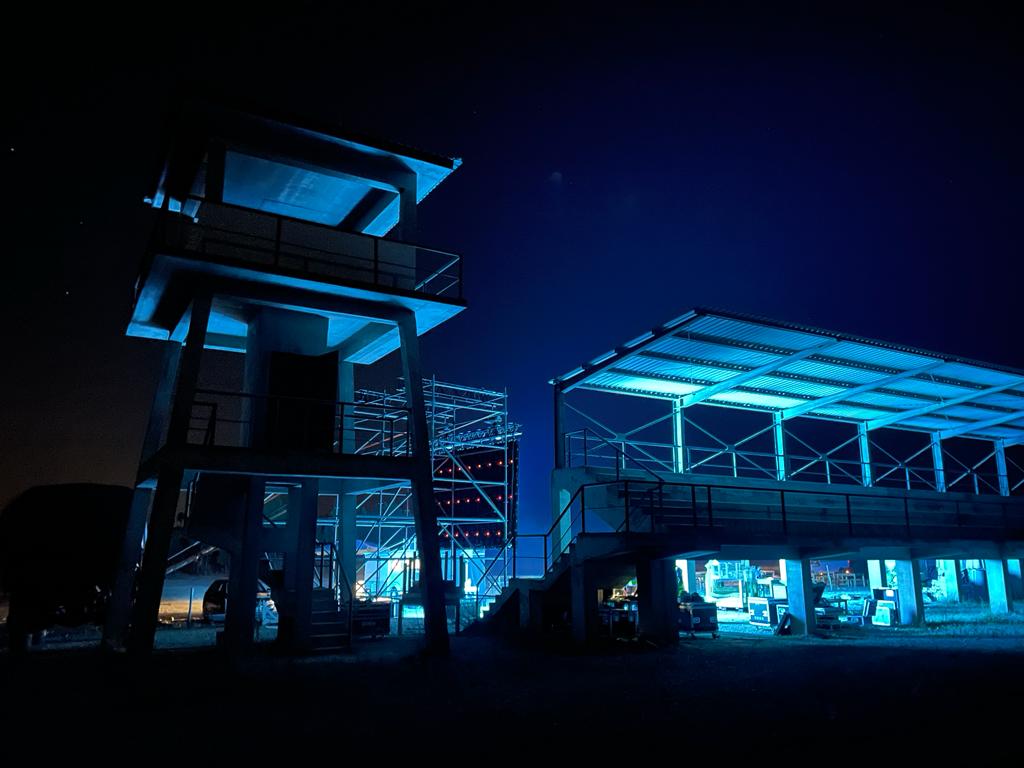 KEY VALUES AND EVENT GOALS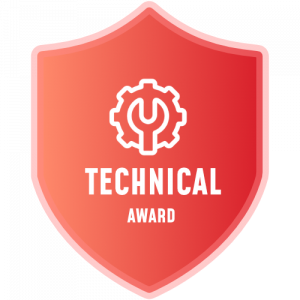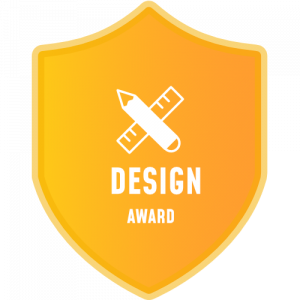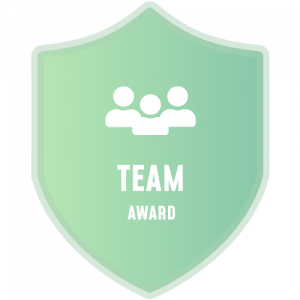 Recognizes the best technical report, displaying the ability to document clearly, correctly, and without unnecessary complication a complex technical system, aided by high quality figures, exhibiting exceptional quality in all formal aspects, making it an enjoyable and enriching read.
Honors the overall best design implementation, which displays a high competency in all its characteristics, is based on stringent strategic decisions, provided an exceptional challenge to realize, and might even go beyond pure rocketry to put special attention towards its innovation and/or payload.
The team that has displayed an outstanding effort as working as a unit towards a common goal, by being exceptionally organized, reliable, and prepared in all aspects of the competition, be it deliverables, communi-cation, or operation, and goes above and beyond to display a great sense of team spirit and sportsmanship.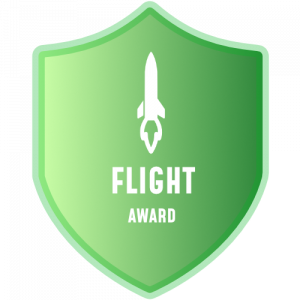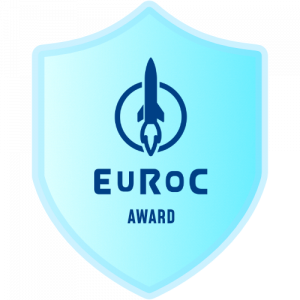 Measures the degree of merit in meters away from the target apogee, but also by the state of the rocket after recovery, and thus honors designs that not only survive the harsh contact with reality, but furthermore represent an incredible achievement in concept, simulation, system integration, control, and practical realization.
Awarded to the team that has displayed excellence across the board in all aspects of the competition, honoring an overall exceptional and well-balanced effort without cutting back on any of one of the competition aspects, be it technical documentation, design implementation, team effort, or flight performance, thus identifying a truly remarkable effort and achievement.

NEED MORE INFO? CONTACT US TO INFO@EUROC.PT
COPYRIGHT 2020 – 2023 EUROPEAN ROCKETRY CHALLENGE